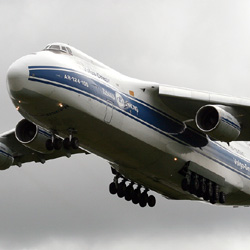 Air Freight
When time is pressing, items are of a small or an urgent nature, the speedy nature of an air freight shipment can outweigh a sea consignment.
Air freight also has the advantage of taking out many delays afforded by sea and road travel and can be essential for delivery to areas of the world many miles from conventional sea ports, in areas of unrest or challenged by geographical difficulties.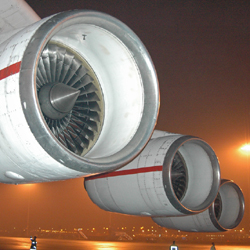 Air-Wave again can boast many contacts in the air freight industry and we offer extremely competitive rates and can move from all UK airports. The size of any shipment desired to be transported by air is of no restriction. We have access to such a wide variety of aircraft, international carriers, airport distribution and handling staff that few loads are too large to handle.
Small consignments are another area of our expertise. Given the easier logistical requirements of shipping specific smaller items, Air-Wave can offer a rapid, accurate and totally secure delivery service anywhere in the world.
When you entrust your goods to be dispatched by our air freight services, you can relax in the knowledge that your items are being transported by a market leader. At Air-Wave, we make- and stake- our reputation on it.