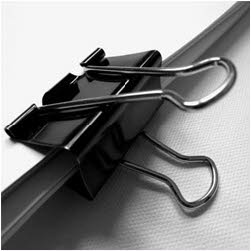 Customs Clearance
Air-Wave's considerable experience in the importing and exporting of freight ensures a totally integrated service. We deal with many tonnes of freight departing from and arriving to the UK every year from all corners of the world, and we have built our reputation on our attention to detail.
We appreciate that your transported goods need to be fully documented at all times. To make sure that your freight arrives and departs with the minimum of fuss and delay, we promise to:
Issue and accurately complete ALL required paperwork

Ensure your goods always accompanied by the correct documentation

Make you aware of all relevant costs

Inform you on any restrictions of transit in place

Let you know in advance of any expected duties to be paid

Make sure your consignment is safely attended to whilst being cleared
Why delegate many different aspects of your cargo's transport to different sources?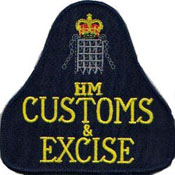 Utilise Air-Wave's vertically integrated service and keep everything under one roof. We believe that the customer should know what to expect up front and we ensure that no unwanted surprises occur. By keeping this service completely in house, we ensure the easiest journey for your goods and the least opportunity for hold ups to occur.
Air-Wave is convenient, safe and reassuring. Call us today to talk about your requirements.