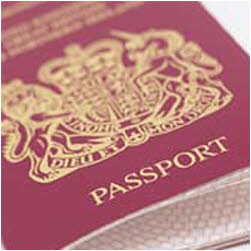 International Moving
Moving abroad? No problem! Air-Wave is a specialist in the field of international moving. We can deliver full or part loads virtually anywhere in the world. To put it simply, if the country of destination has a land link, a port or an airport, we can get your items there!
We make it really easy. We offer an in house service which will inform you of all of your responsibilities for paperwork, taxes and customs duties and then we will process them promptly and accurately. One visit to us can take 90% of the hassle out of your international relocation.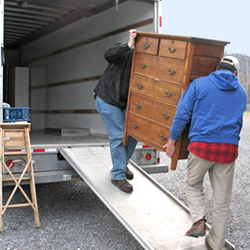 We understand that moving to a new part of the world presents a whole new set of challenges, barriers to be overcome and time to settle. We guarantee that by using Air-Wave, we'll make that new start as trouble free as possible for you.
With our experience in air and sea cargo consignments, you can leave your goods with us safe in the knowledge that they will get there safely and on time, allowing you to concentrate fully on your new start. And remember, should you need it, we offer a well established a safe storage service. Read about it here